Physiotherapy is a dynamic profession which uses a range of treatment techniques to restore movements and functions within the body. Now-a-days sedentary lifestyle has made Physiotherapy a vital part of day to day life. It is the assessment and treatment of physical health, and aims to correct disorders of the musculoskeletal system. Physiotherapy is a kind of self-employed course like MBBS, BDS, etc. And the students can be placed in Hospitals, Universities/Academic Institutions, Own Clinic, Govt jobs, State/National level & the Physiotherapists are in very high demand internationally (Canada, US, Australia, Singapore, Dubai, Saudi Arabia, Oman, etc)
Physiotherapy Department was established in 2017 by the University in 'Faculty of Health Science' (FHS) to provide an excellent platform for the education of Physiotherapy so that efficient and talented Physiotherapists can be introduced to the society.
Bachelors in Physiotherapy
BPT (Bachelor of Physiotherapy) is a Four & half years course (6 months Internship training program) with annual examination system. Minimum 50% marks in 10+2/ Intermediate with PCB/PCBM are eligible for admission in BPT Course.
DPT (Diploma in Physiotherapy) from recognized body can take direct admission to 2nd year BPT (Lateral Entry).
Department of Physiotherapy SHUATS is recognised by UGC & Uttar Pradesh State Medical Faculty, Lucknow.
BPT Graduate Degree provided by our University is recognized in India and abroad countries.
Vision:
Department has a vision of starting Masters in Physiotherapy program in 2021 & PhD program in 2023.
Lab Facilities:
The Department has well equipped Exercise Therapy Lab and Electrotherapy Lab with all modalities required for efficient teaching. Students are also posted in different renowned Hospitals for clinical exposures.
Visiting Guest Faculty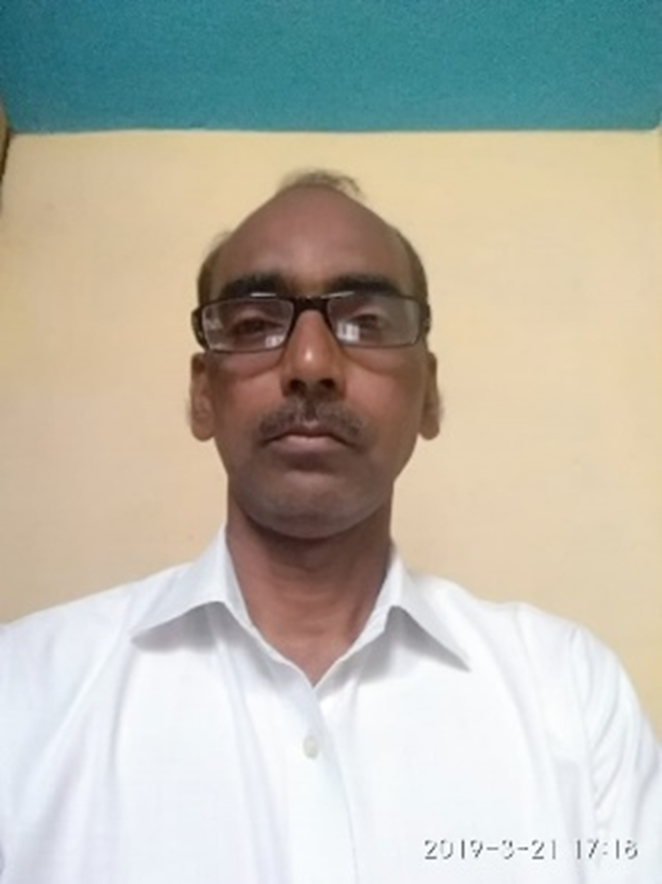 Dr. L P Gupta
Guest Faculty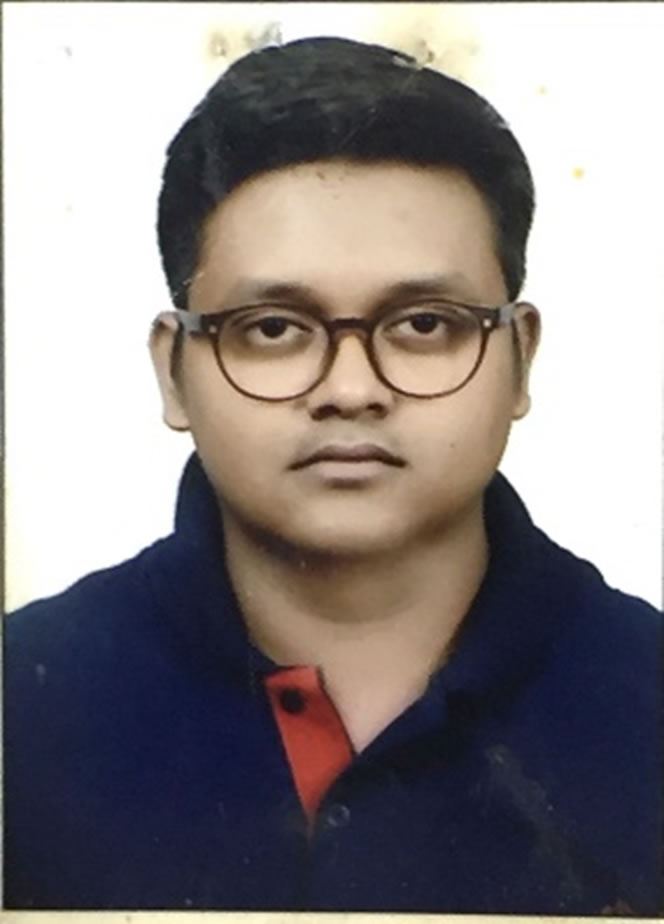 Mr. Shahid Ajaz
Guest Faculty